Variety - Spin4Kids Fundraiser 2021
The Team at Progressive will be pedalling to the metal once again and raising money towards the Variety Spin4Kids 2021 fundraiser.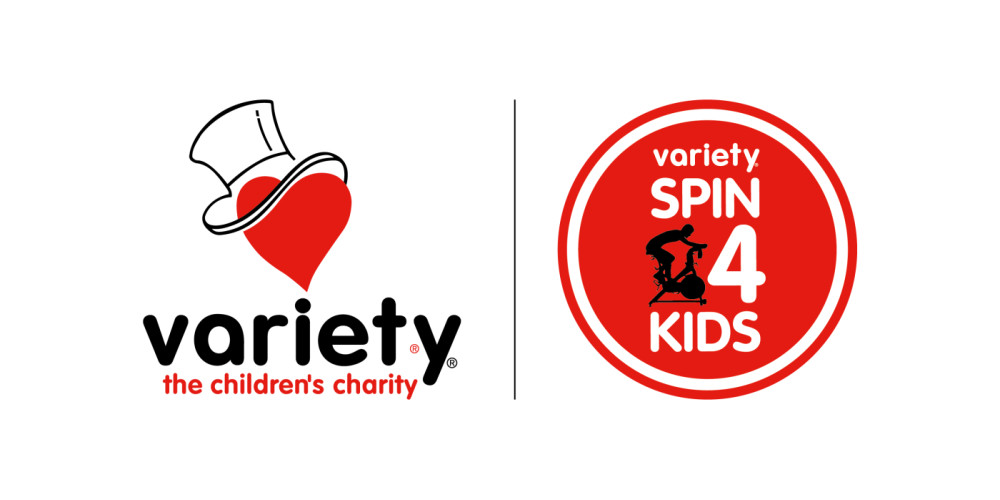 Variety - the Children's Charity is a national not-for-profit organisation dedicating their work to Australian children who are sick, disadvantaged or have special needs to live, laugh and learn. This is a charity close to our hearts, one that Brad has proudly been a huge part of over the years through the Variety Bash.
Brad will also be a major contributor for this year's NSW Variety Bash happening from Sunday the 16th of May until Saturday the 22nd of May 2021. It is a weeklong adventure through the dirt roads of NSW and supporting kids, visiting schools along the way and donating much needed items and equipment to small communities.
We had a very successful and fun time being a part of the Spin4Kids fundraiser last year, coming through as the Highest Fundraising Team with $3,317.37 raised and we completed just over 122kms on the bike as a team.
Click on the link to watch a short video from our time last year: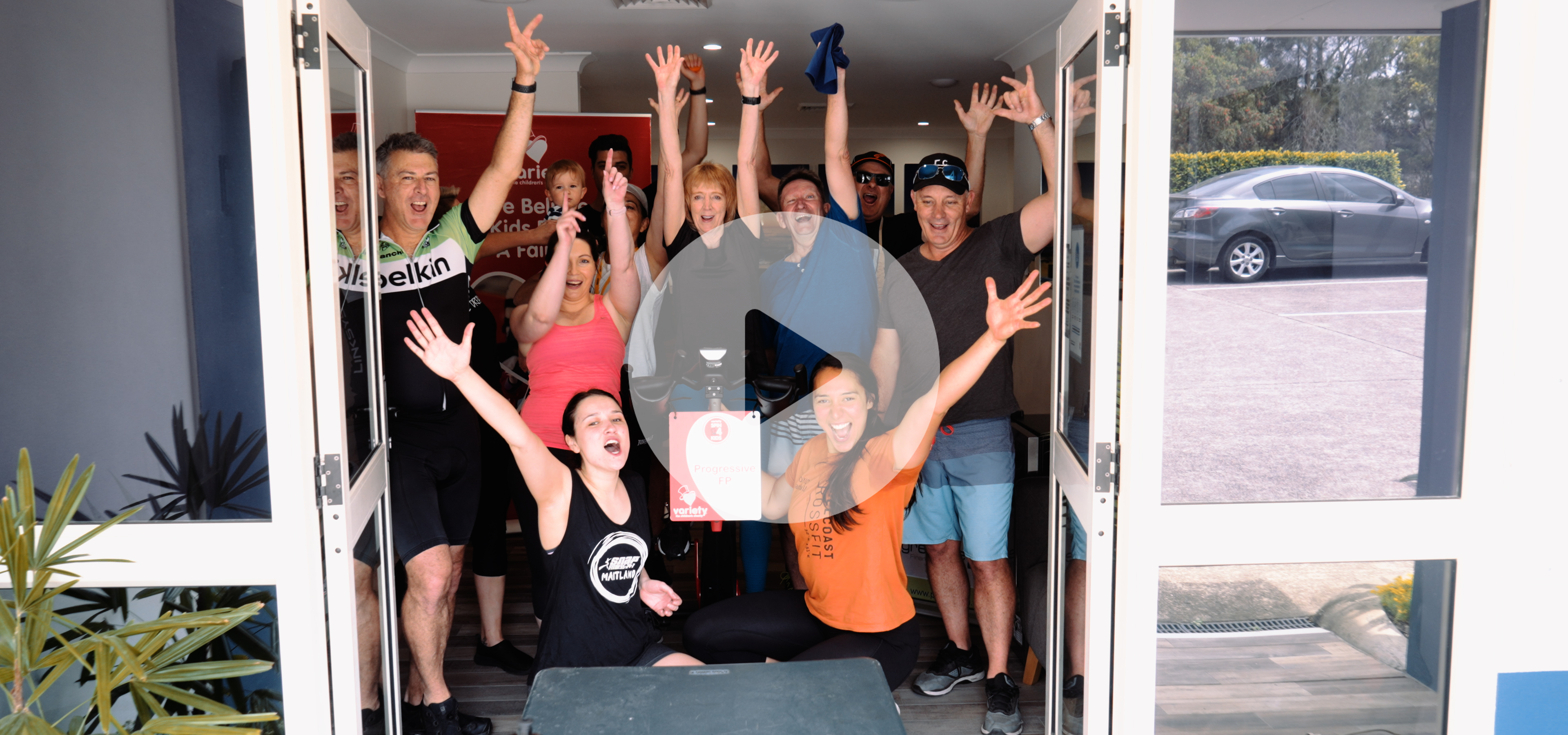 This year, we are hoping to beat our efforts of last year and we are opening up our doors to our clients to come along on the day to support us as we take turns on the bike to pump out as many kilometres as we can!
The event is on Friday the 23rd of April 2021 from 10am to 3pm at our office.
If you would like to help us reach our goal and help those in need, we would really appreciate it.
Please click on the link below to learn more, donate and share:
Thank you in advance for your generosity, it means a lot!